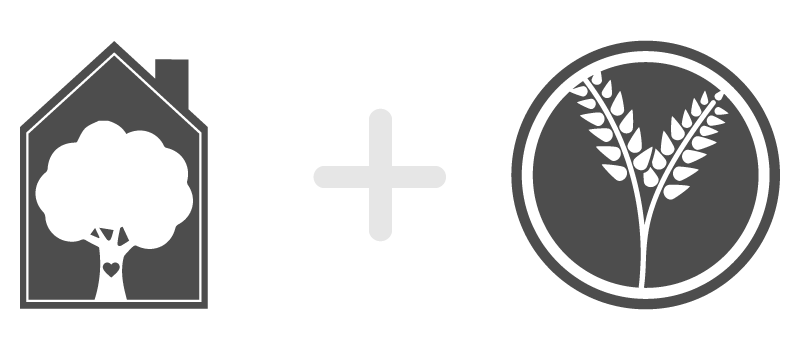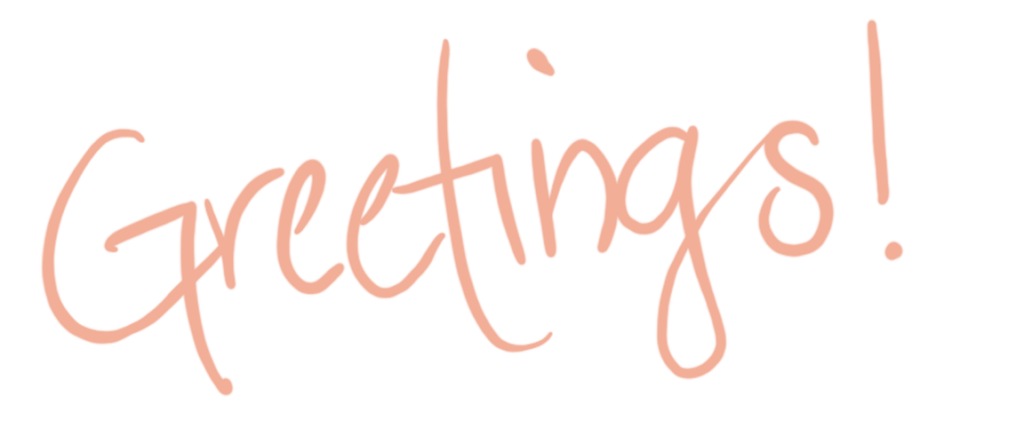 I have great news to share!
How incredible to have watched the Lord use the family Sword Study Series over the last 11 years. My family and I have loved how the Lord has changed hearts of 1,000's of individuals, families, and church groups. Amazingly, the Lord also used them to launch The Ruth Project – a ministry that abundantly loves and cares for today's orphans and foster families. Now, through the lens of The Ruth Project, we believe the Lord will continue to use the Sword Studies for His purposes and for His glory to support foster children around the country!
We have an opportunity for a new publishing partner to create a 2nd Edition, Sword Series with new designs and a greater distribution channel. This has created an immediate first edition surplus of three Sword Studies Series – Jonah, 1 John, and 2 Timothy. As a part of the process, we must clear our Ohio warehouse quickly and move any remaining inventory to Illinois.
By gifting all of the surplus inventory to The Ruth Project, we can offer all studies in these series for $5.00 each. Such a discount from $21.99 will help us quickly get these studies into many hands, and at the same time financially benefit The Ruth Project and today's foster families. All proceeds will go directly into The Ruth Project and build a foundation multiply locations across the country!
For years, the Sword Studies have proven to be ideal for a huge variety of church ministries and programs. Might you consider purchasing bulk quantities for your family, friends, or church? A local school? A missionary organization in need of materials? You can even purchase sets for us to donate for you – knowing that your two-fold donation will get the Word of God out to families while helping orphans in crisis.
The discounted Sword Studies can be purchased at The Ruth Project. We will be praying that the Lord uses this unique moment in time to quickly mobilize these studies through your hands and hearts!
We can't wait to see how the Lord once again uses these Sword Studies to deepen individuals' and families' relationship with Jesus through His word.
For His glory alone,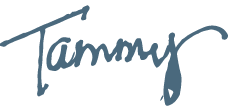 Tammy McMahan
Founder and Director of the Ruth Project